The ScaleMatrix Launch Center is a unique Life Science & Technology Accelerator and Coworking Space designed to help early stage businesses develop, grow, and reach their goals sooner. The Launch Center offers a low cost of entry for traditional office and business services, while providing access to industry-leading Life Science, Technology, Cloud, and Data Center resources which are critical to the success of every business today.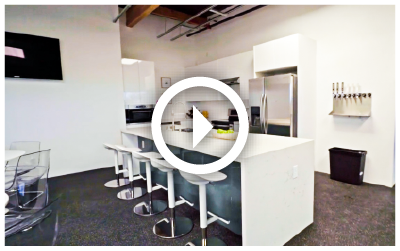 Take a Video Tour of the Launch Center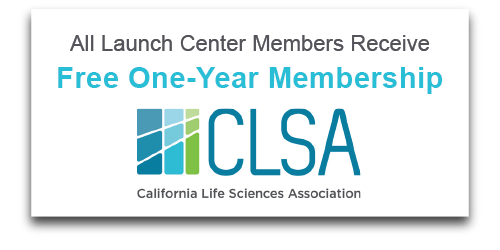 WHY SAN DIEGO? WHY NOW?
San Diego's economy is being driven by a burgeoning spirit of innovation as well as a number of strong industry verticals such as Life Science and Technology. The ScaleMatrix Launch Center was designed to provide a supportive, resource-rich, and inclusive starting point for businesses looking to make their start here in San Diego.
WHAT MAKES THE LAUNCH CENTER DIFFERENT?
Unlike traditional coworking centers, this centrally located and well-appointed facility boasts a Genomic Science CLIA-certified laboratory, ideal for helping early stage genomics, molecular diagnostics, bioinformatics and personalized medicine companies get their start. The laboratory and coworking space are directly connected to ScaleMatrix' world-class Data Center, which provides reliable, low-latency access to enterprise-class compute, storage, cloud, and connectivity resources which are key building blocks for supporting big data, computational analytics, and cloud computing applications.