Trusted By










Right workload.
Right platform.
Right cost.
We believe in the freedom to choose. Development, production, and disaster recovery workloads each have unique requirements, and running them in disparate locations with different providers can be complex and expensive. We leverage next generation brick-and-mortar data centers, advanced cloud services, and your own existing infrastructure or platforms to build the right solutions for you.
See our hybrid solutions
"The ability to leverage additional services, such as hybrid cloud and managed services, gives us the flexibility and scalability we need to be positioned for future success."

Ryan Fay, Global Chief Information Officer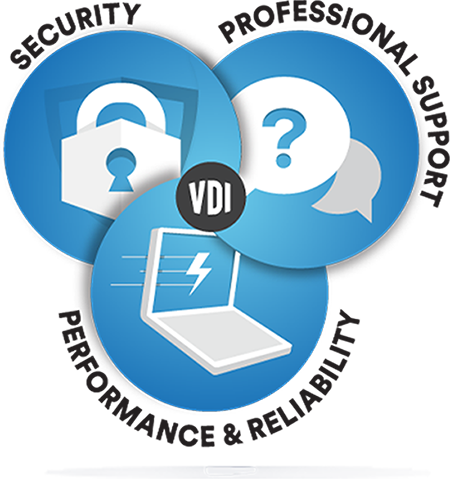 Leverage our strengths as your advantage.
ScaleMatrix delivers cutting edge Cloud Hosting, Backup, Disaster Recovery, and VDI Desktop services on demand. Our newly released ScaleDesktop delivers a fast and responsive virtual desktop environment, complete with local and roaming security capabilities, and expert professional support. Ideal for any remote or work from home requirements, ScaleDesktop delivers Windows enterprise desktop capabilities seamlessly and cost-effectively.
LEARN MORE ABOUT SCALEDESKTOP VDI-AS-A-SERVICE
"Our global manufacturing and retail businesses rely on always-on infrastructure. Any hiccup can cause significant impacts to our efficiency. We've enjoyed an industry-leading uptime rating since day one with ScaleMatrix."

Chris Fuller, Director of IT
ScaleMatrix Data Centers Support the Highest Power Density in the U.S.
Every Cabinet Dynamically Supports between 1 - 52kW on demand.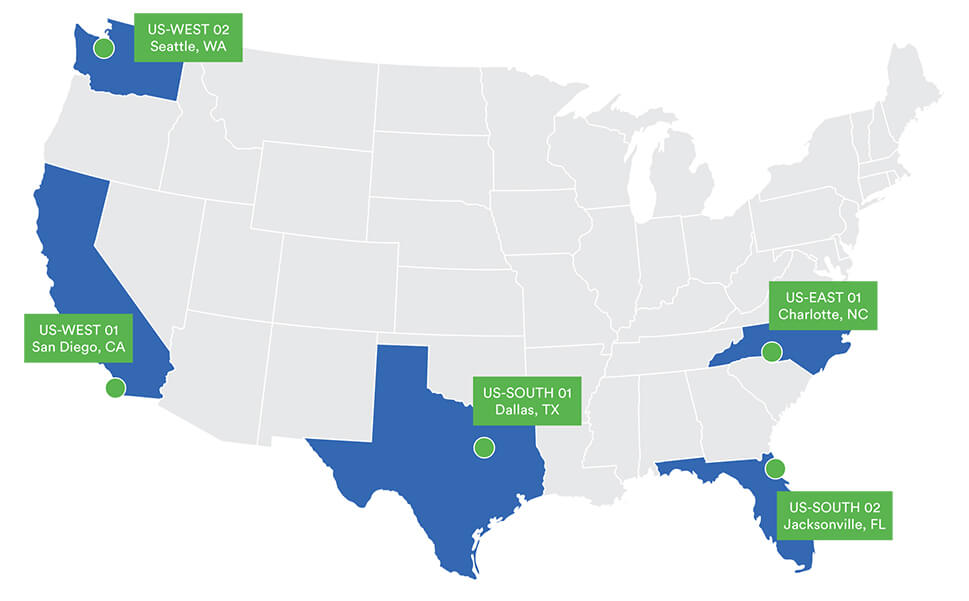 DDC Technology offers the ultimate in Future Proofing,
Power Density, and Energy Efficiency.
We're there when and where you need us.
Work with a partner whose team members get to know you on a first name basis. With engineers in every discipline and extensive data center expertise, ScaleMatrix thrives on closely engaging with our clients to solve even the most challenging requirements. In a world full of hyper-scale everything, ScaleMatrix provides uncommon capabilities, with a real human touch. We are here for you live, 24/7/365.
learn more about our difference
"ScaleMatrix supports the highest load densities we've found anywhere, while allowing us the freedom to use any equipment or hardware we choose without restriction. It's an elegant solution to the density challenges which face our high demand clients."

Dave Driggers, CTO
Delivering data center & cloud technology that scales business