Professional Support
Whether helping clients plan migrations from colocation to cloud or taking on "chore" IT functions like patching and backup, our seasoned, ITIL-based service organization can help provide the extra hands or eyes your organization needs to succeed.
ScaleMatrix Managed Services, Full Time or On-Demand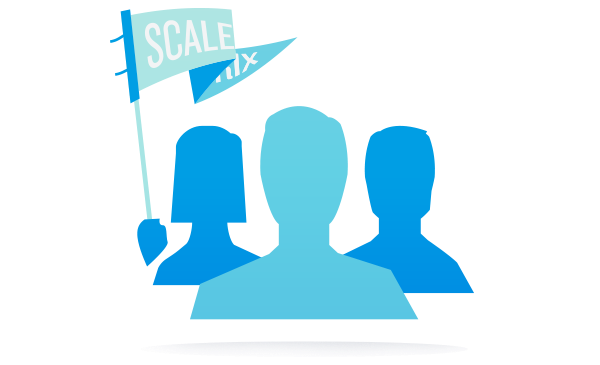 Experienced Professionals Managing Your Data
Experienced Professionals You Can Count On
Our teams have the experience to help you succeed.  From managing a network of service provider class data centers and distributed cloud platforms, to supporting the unique needs of hundreds of clients just like you - these guys are ready for just about anything.  
From our in-house teams to a network of partners who help service specialty services like SAP and Oracle, ScaleMatrix can provide a holistic, one-stop shop experience for all of your IT service needs!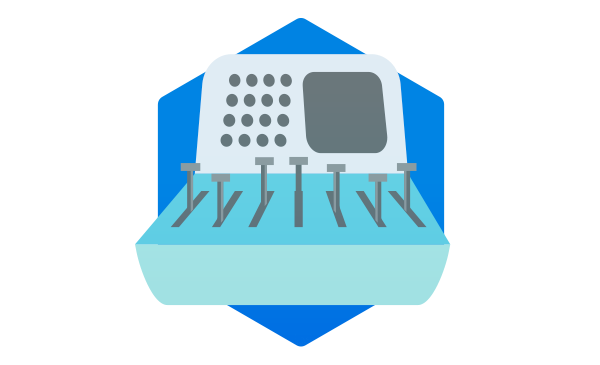 Managed Services Features & Products
Windows / Unix System Administration

Database Administration

Cloud Platform Administration

Architecture & Planning Services

Virtual Desktop Support (VDI)

Exchange Administration

Cloud & Data Center Migration Services: Applications & Infrastructure
Matrix TotalCare™
ScaleMatrix' Network Operation Centers (NOC) are staffed by highly trained engineers and support personnel who are responsible for ensuring your complete satisfaction with the services we provide!

U.S. Based, White-Glove Service 24/7/365
Say goodbye to dialing menus and outsourced support services. Our U.S. based support teams provide live phone support for all incoming client requests. Email and our client portal work great too! Proactive support helps identify issues before they impact application performance. Experts available around the clock in nearly every discipline, 24/7/365.

Going Above & Beyond Tier 1 Support
The Matrix TotalCare™ team is background verified, tested, and trained to ensure the highest quality of support for our clients around the world. Enables YOUR IT team to focus on core initiatives while repetitive tasks are offloaded.

Extended Courtesy Support Services
Our teams are here to provide excellent support for you and your hosted services. In addition to our "No Nickle-&-Dime" policy, the Matrix TotalCare™ goes the extra mile, every time. Save time and costs while improving overall performance with the help of a skilled managed service partner.

One Call Does it All
Bring an issue to the attention of any employee, and they will work diligently to solve that issue to the best of their ability. We've empowered our staff to make things right, whenever and wherever they can!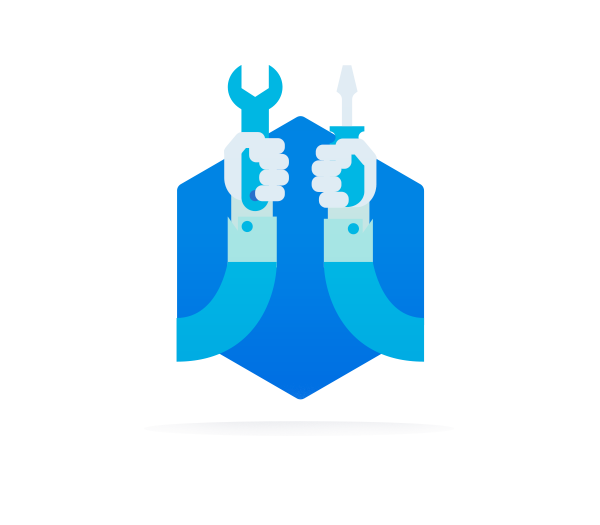 Enhanced Remote Hands
We provide our clients with the added support and peace-of-mind that we are here for you when you need us. These services include:
Server Reboots
Tape Rotation
Equipment Investigation
Basic Equipment Configuration
Rack & Stack Equipment
Cabling Services
System Maintenance
System Management
Emergency Service & Repair