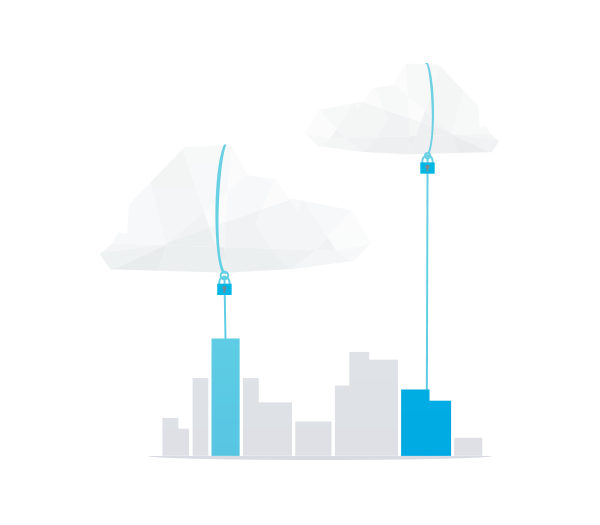 The ScaleMatrix Private Cloud Difference
It's As Easy As 1 - 2 - 3
Choose your private cloud node configuration based on core, memory, and performance needs.   We've pre-defined some common configurations to help make your decision that much easier.
Define networking and storage configuration to match the needs of your most demanding applications.   
Deploy your applications and services on your new enterprise-class private cloud.  It's that easy.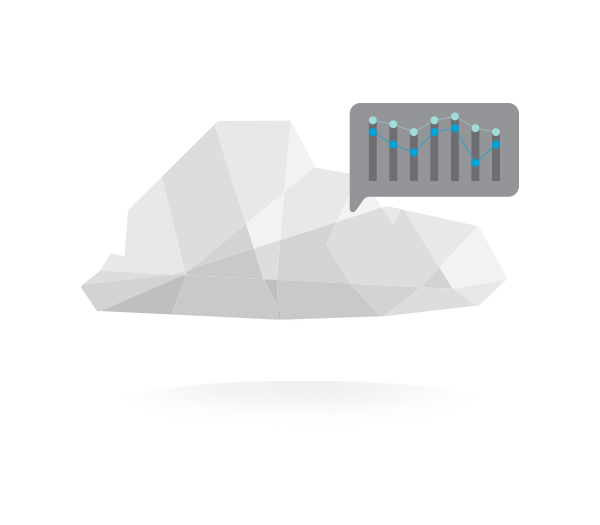 Best-in-Class Server, Storage, and Networking Hardware
Deployed in high availability configurations based on your precise specification. Complete segmentation of resources is guaranteed to provide peace-of-mind for even the most sensitive of applications and service.  
Benefits of Private Cloud

Performance Tiered Storage Solution
Storage allocation can be broken into three distinct tiers to help ensure proper performance and ensure the most cost-effective use of your investment. Assign critical workloads and database stores on pure SSD storage, while VMstores and file services reside on their own custom configured class of service.

Ideal for Highly Regulated Industries
Our isolated cloud resources help address compliance or regulatory concerns; making the job of managing compliance services less complex. ScaleMatrix private cloud solutions are deployed for clients in healthcare, life science, and finance verticals today.

Dedicated Cloud Performance
Dedicated infrastructure means no competing for resources. The full capabilities of each deployed cloud node are at your disposal 24/7/365.