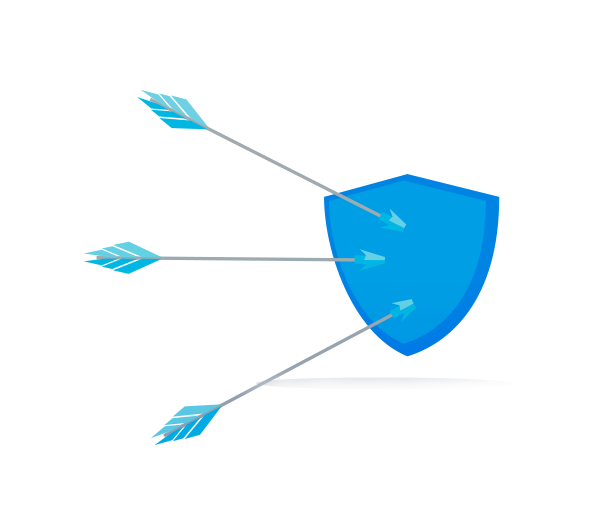 DDoS Mitigation
ScaleMatrix network clients gain access to enterprise class DDoS Mitigation. Our technology provides real time traffic analysis and mitigation capabilities. This state-of-the-art technology is deployed by 90% of the world's Tier I network providers, and is an added benefit for each and every ScaleMatrix client.
Key Features
Comprehensive Threat Management & DDoS Protection

Application-Layer Intelligence and Protection

Intelligent Traffic Engineering

Network Features
Blazing fast, fault-tolerant, globally-reaching bandwidth is the lifeblood of any hosted service.  At ScaleMatrix, our clients have high-availability access to seven Tier 1 Internet backbones in addition to strategic peering relationships established at each of our data center facilities around the country.
Each Tier 1 provider maintains redundant and diverse connections to the ScaleMatrix Network.  Client traffic benefits from route-optimization which leverages our national data center footprint and network entrance/egress points to get your packets to their destinations faster!   
This cost-effective, high-performance service guarantees network availability and the responsiveness of your hosted services and applications.