Direct Connect & Dynamic Capacity
Hyper-Scale Direct Connect
For clients needing to connect to any number of hyper-scale platforms (AWS, Google, Azure) ScaleMatrix can rapidly deploy dedicated connectivity services between network hubs in any of our U.S. data centers, to the national gateways for the respective service provider to whom you are trying to connect.   In addition to rapid deployment, clients also enjoy competitive circuit pricing, and in many cases, more favorable data upload and download fees based on having this Direct Connect service enabled.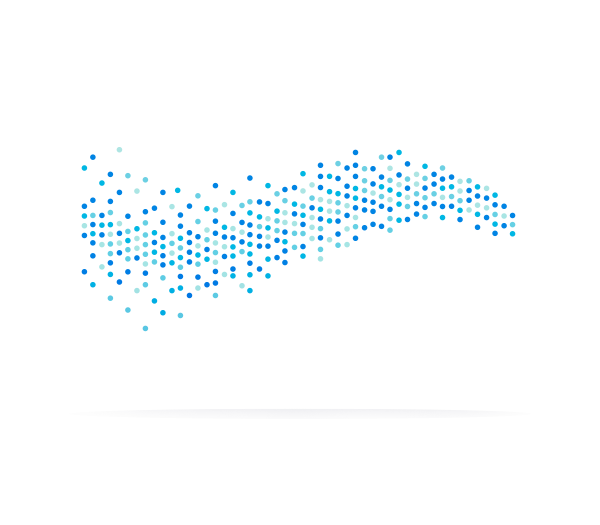 Dynamic Capacity Services
For clients with varying workloads or for those with seasonal and/or cyclical traffic needs, ScaleMatrix can support point-to-point and bandwidth services with Dynamic Capacity configurations.  In these deployments, clients may burst up to 3X their Committed Information Rate (CIR) for a specific period of time, based on the terms of the agreement.
Network Carriers & Fiber Providers
ScaleMatrix operates carrier-neutral data center facilities acrossthe nation.   ScaleMatrix can provide Bandwidth, Point-to-Point, MPLS, or Direct Connect services on behalf of any client as part of our hybrid service offerings, or clients may choose to have cross-connections made to any available network.
San Diego Carrier & Fiber Providers











Houston Carrier & Fiber Providers