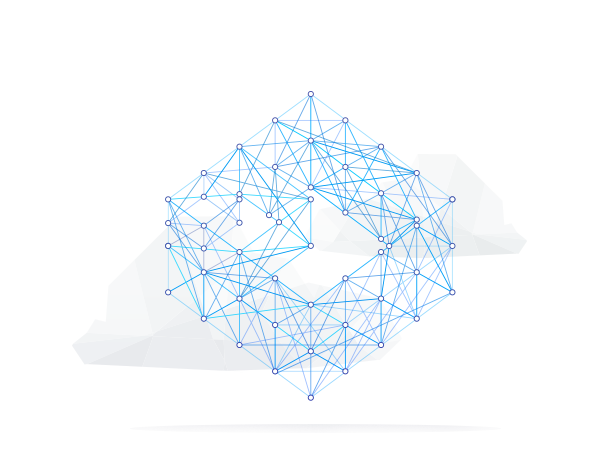 Connecting Your Hybrid-Enabled World
With dozens of established carrier relationships built into each of the ScaleMatrix data center locations, our teams can help design the ideal connectivity solution for you and your business.  
Ensuring fast, reliable, and secure connectivity to hosted applications and services has never been more important.  A number of options exist to help balance speed and capacity needs, regardless if you have one location, or if you are trying to network several hundred offices across the U.S. and abroad.    
Connectivity Options
Metro Ethernet Services (Local Point-to-Point)

Lit Fiber Services (Local to National Point-to-Point)

Dark Fiber Services (High-Capacity Regional Service)

-
"What is Dark Fiber" Infographic Here

MPLS (Multi-Point Meshed Network Service)
Network Carriers & Fiber Providers
ScaleMatrix operates carrier-neutral data center facilities across the nation. ScaleMatrix can provide Bandwidth, Point-to-Point, MPLS, or Direct Connect services on behalf of any client as part of our hybrid service offering, or clients may choose to have cross-connections made to any available network.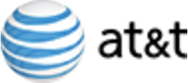 To find out what network providers exist at each of our locations, visit our Variable Density Colocation facilities page.

GO TO DATA CENTERS PAGE