Originally posted on July 23, 2020 on the Cloud28+ website.
A partner case study by K2 Insurance Services and ScaleMatrix
By Chris Orlando, CEO of ScaleMatrix, Rebecka Kilkenny, K2 Chief Information Officer and Steve Steinmetz, IT Director at K2 Insurance Services
As K2 Insurance Services expanded geographically, the insurance services company quickly realized that it needed a technology partner that could help it grow without increasing exposure to risk. This trusted partner would need to help the business scale up while also providing the performance, security and reliability necessary to support a dispersed workforce.
ScaleMatrix, a high-density colocation and high-performance cloud services provider, stood out as a partner that understood the business need behind the technology strategy K2 were looking to execute, explained Rebecka Kilkenny, K2's CIO. The proven solution and experienced team made ScaleMatrix the undeniable choice as a partner for K2.
"In recent years, we've seen technology totally transform how we do business," notes Chris Orlando, ScaleMatrix' CEO and Co-Founder. "Complex, monolithic IT platforms have fallen out of favor as businesses seek more flexibility and agility."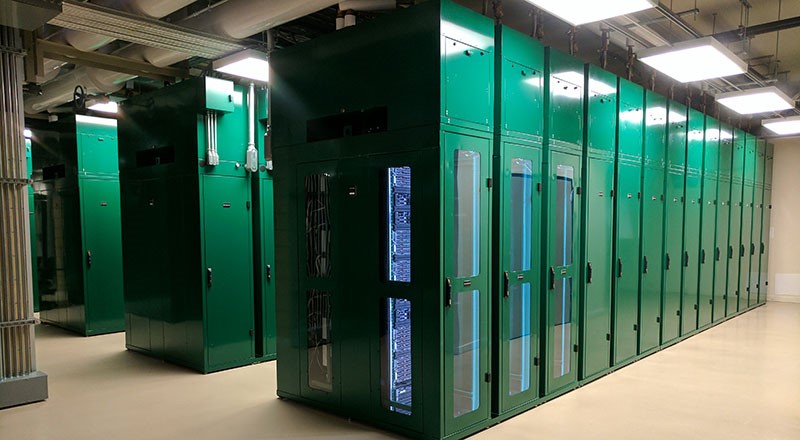 Given K2's expansion, ScaleMatrix' VDI Desktop-as-a-Service was the right solution to enable their mobile workforce and manage a diverse group of users. One of K2's main objectives was to make sure that their chosen partner was an extension of their own IT team. The company's requirements were unique and not a cookiecutter fit. After working with the ScaleMatrix team during the evaluation process, K2 decided that ScaleMatrix would be the right fit.
"A powerful, hosted VDI Desktop-as-a-Service solution should be one of the first considerations for any business looking to craft a successful remote working environment. After all, this is how your workforce will engage with the company and your customers," Orlando continues.
ScaleDesktop allowed K2 to expand its user base with little to no downtime during the onboarding process. This proved to be an astute move as companies from across the globe are forced to embrace remote working due to the coronavirus pandemic. With ScaleDesktop, the company can enable remote teams and deliver performance and security without overburdening internal IT teams.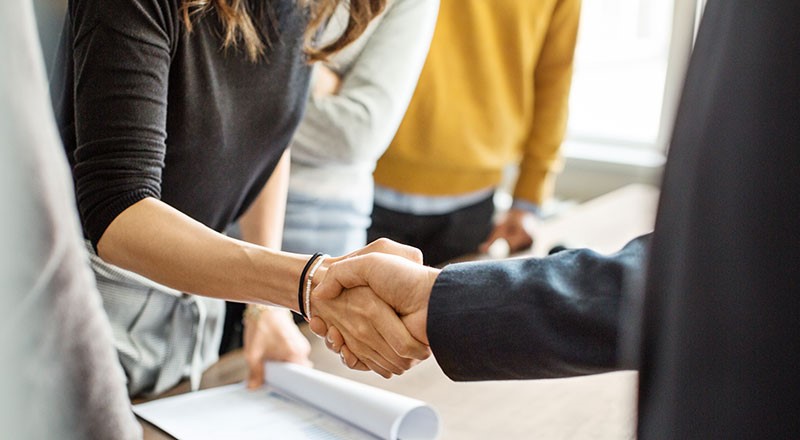 THE PERFECT COLLABORATION
In addition to their need for an offering for their user population, K2 also needed a scalable, stable and secure environment. ScaleCloud was the right infrastructure offering as it enabled them to control, manage and customize cloud hardware performance, billing models and professional support.
From a ScaleCloud perspective, K2's infrastructure was all virtualized before the migration. This meant that they had less to handle when migration day arrived. The ScaleMatrix team worked closely with the K2 IT department to make sure that nothing was overlooked and they conducted multiple failover exercises before the final migration.
But sometimes things don't go according to plan.

During K2's VDI migration process, the partners discovered that the standard VDI Desktop deployment was not going to integrate properly with the ScaleCloud environment. Working together, they came up with a solution that would meet K2's needs and allow the VDIs to still function successfully in the ScaleDesktop environment.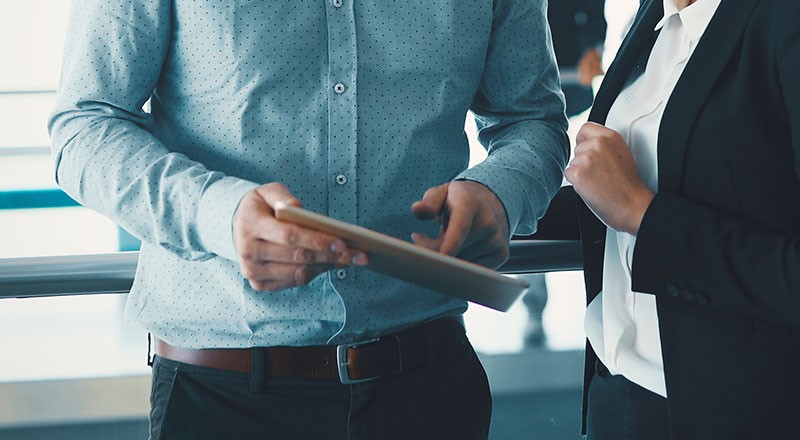 "When migration day arrived, it took around two hours to migrate over 40 servers, 80 VDIs and 15 deployed applications," says Steve Steinmetz, K2 IT Director. "The K2 IT team and ScaleMatrix worked side-by-side to ensure that the entire process was a success. We are still in the early stages of implementation, but we are already seeing the benefits this solution provides for supporting our existing business, as well as our growth."

"Every organization is different," adds Orlando. "There is no one-size-fits-all approach when it comes to finding the right solution to handle the needs of a multi-faceted hybrid workforce. At ScaleMatrix, it's our job to help our customers achieve a competitive advantage in today's ever-changing, and ever-challenging, IT landscape."

For Kilkenny and Steinmetz, the relationship with ScaleMatrix was as important as the technology and their faith was rewarded. "It's easy for someone to make bold claims during a sales pitch but ScaleMatrix has been able to deliver beyond just words and has become an important partner and extension of the K2 IT team," they conclude.
Learn more about ScaleDesktop at https://www.scalematrix.com/scaledesktop.