A True Desktop
Experience, Virtually.
ScaleDesktop delivers a fully managed virtual desktop Windows solution so that your staff of internal and remote users can utilize any device and experience a seamless Windows desktop in the most secure way, anywhere there is an internet connection.
How to Scale
Your Remote Workforce
and Deliver
Performance and
Security Without
Overburdening Your
IT Team
Read the Blog Post Here
The Value of ScaleDesktop
Customizable desktops for branches/departments

Ability to disable a
user immediately


Automatic desktop
refresh upon login

Cost savings: no more
expensive laptops
Articles Featured on Cloud28+
Performance & Reliability
With the connection to ScaleCloud Enterprise, our powerful Cloud using Intel® Xeon® Platinum 8280M Processors (Cascade Lake), your users will gain a true VDI experience working off of your large databases seamlessly, while collaborating data and syncing files, resulting in increased productivity. Our industry-first Hardware Age Guarantee ensures that you're running on the latest and greatest processors.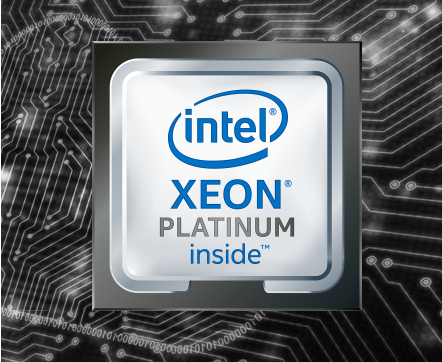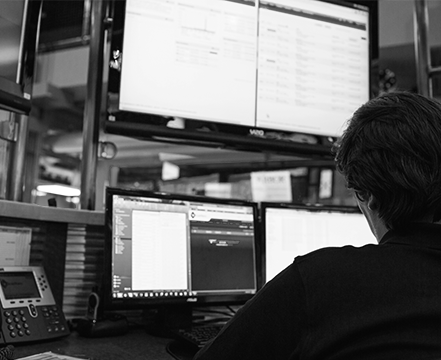 Complete Professional Support
Support with complete application and operating system support is available so you will always have assistance and are never left to figure things out on your own. While the other "workspaces" and VDI solutions support you, ScaleMatrix goes above and beyond to assist you and your team. With two professional support options, you have the flexibility to choose the level that is right for your business:

Gold
M-F, 8:00am-5:00pm, Nationwide

Security
As one of the main benefits of using VDI Desktop-as-a-Service, your data and applications are secured on servers in one of our ScaleMatrix Data Centers. Data and applications are secure on all devices that are roaming since the data is connected using your VDI instead of users saving confidential data to their desktop.
To further secure your data, we will work with you to create a customized golden image for your company, each branch, or department that will provide the most secure access to company applications and data for your employees. When a user logs off, the golden image is restored and updates can be made seamlessly.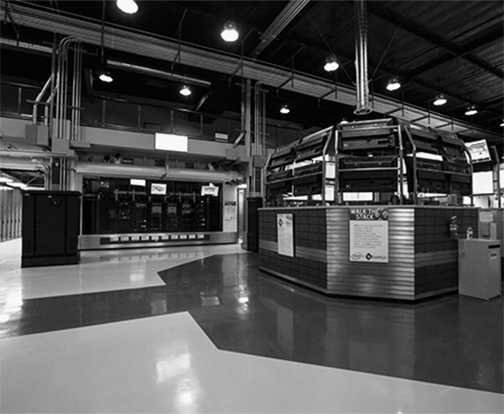 Pricing Slider - Choose Your # of ScaleDesktop Seats

GOLD Support
M-F, 8:00am-5:00pm, Nationwide. Includes 1 Image and 1 Application
Minimum 12-Month Term. Other Term Options Available.
100+ Seats
75 Seats
50 Seats
25 Seats
0 Seats

PLATINUM Support
24/7/365 Every Day, Any Time. Includes 1 Image and 2 Applications
Minimum 12-Month Term. Other Term Options Available.
100+ Seats
75 Seats
50 Seats
25 Seats
0 Seats