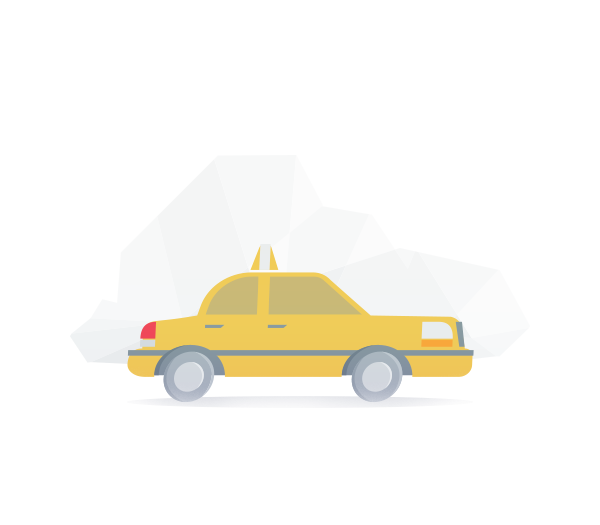 Raw infrastructure, built for pure performance. No overhead.
It's kind of like staring at a blank canvas when you've got a brand new paint brush in your hand.  
WIth ScaleMatrix IaaS hosting, you call the shots, we take care of the heavy lifting.  Choose from a pre-defined set of compute nodes configured for speed and performance.   Run any operating system you want as control of the hardware, applications, and resources is 100% in your court.  Access your resources via IPMI, and should an issue occur - ScaleMatrix is here to handle hardware repair or replacement.
Benefits of IaaS with ScaleMatrix

You're In Control
Ping, Power, Pipe - plus Server Hardware is all included. The rest is up to you.

Deploy Hardware with No CAPEX Spike
Best in class infrastructure with rapid deployment - all on an OPEX basis.

We're Here When You Need Us
You're in the driver seat, but we're here to help whenever you need us. 24/7/365.

Easy Hybrid Interface
Mix IaaS with managed services, cloud, and colocation to deliver unlimited options for your hosted IT infrastructure.