Our Team… Designed To Be An Extension of Yours
ScaleMatrix is a Hybrid Service Provider delivering an array of cloud, colocation, managed services, data protection and connectivity options under one manageable umbrella. As developers of ground-breaking data center efficiency technology, the company offers a cutting edge product catalog and white-glove concierge type services at market prices which benefit from these proprietary cost-saving innovations. With a focus on helping clients choose the right platform and performance criteria for a variety of IT workloads, ScaleMatrix aims to be a one-stop shop for those looking to simply and reliable manage development, production, and disaster recovery workloads with a single partner.
Our teams consist of dedicated and talented individuals who thrive in challenging and fast paced environments. With years of experience at our disposal and a spirit of innovation at our backs, ScaleMatrix leverages uncommon capabilities to ensure the best technology outcomes for our ever growing base of clients.
Meet Our Team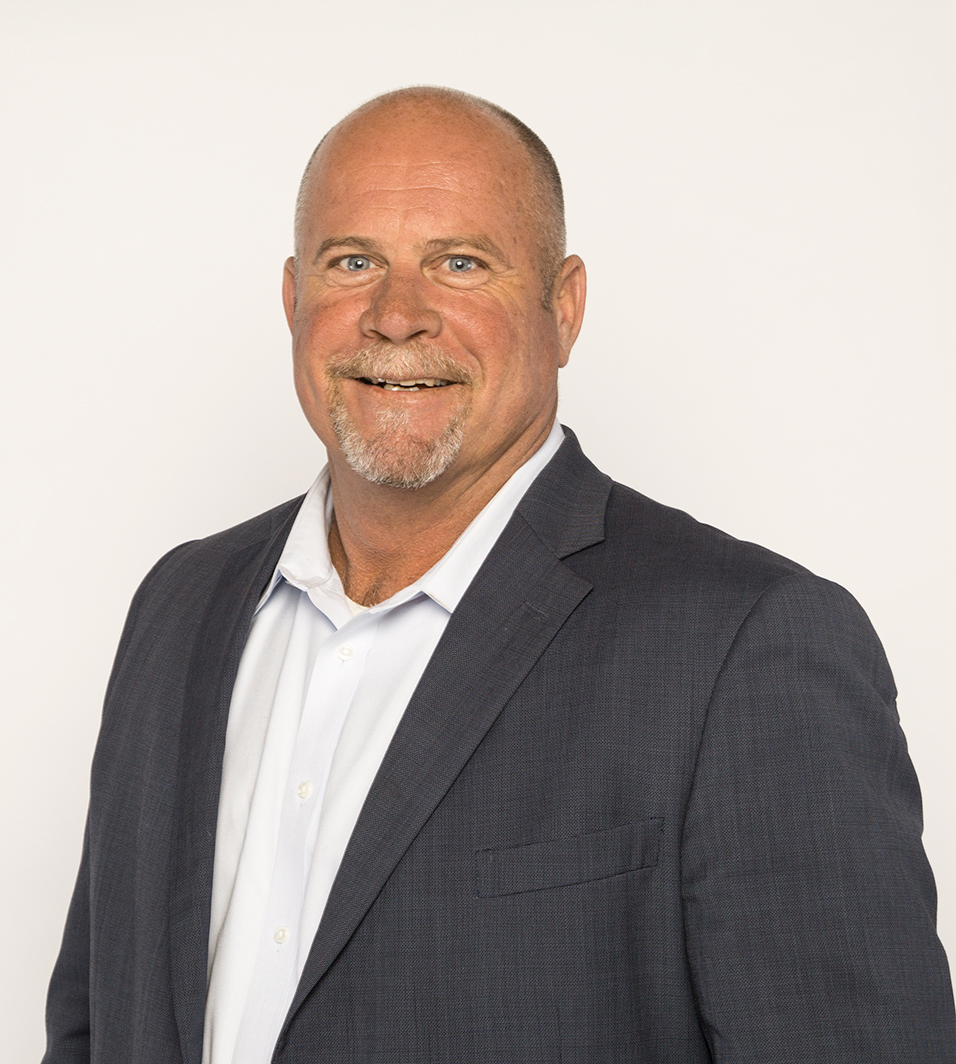 Mark Ortenzi has been a pioneering force in the transformation of the data center industry. As the chief architect and inventor of the Dynamic Density Control™ platform, Mark has triggered a paradigm shift in an industry still mainly reliant on cooling technologies designed several decades ago. In addition to his inventive spirit, Mark injects the organization with a high performance culture, built upon trust, transparency and accountability. His favorite achievement: Having leaders of some of the most respected hosting and data center companies worldwide marvel at the technology in use at ScaleMatrix.
Mark Ortenzi
Founder and CEO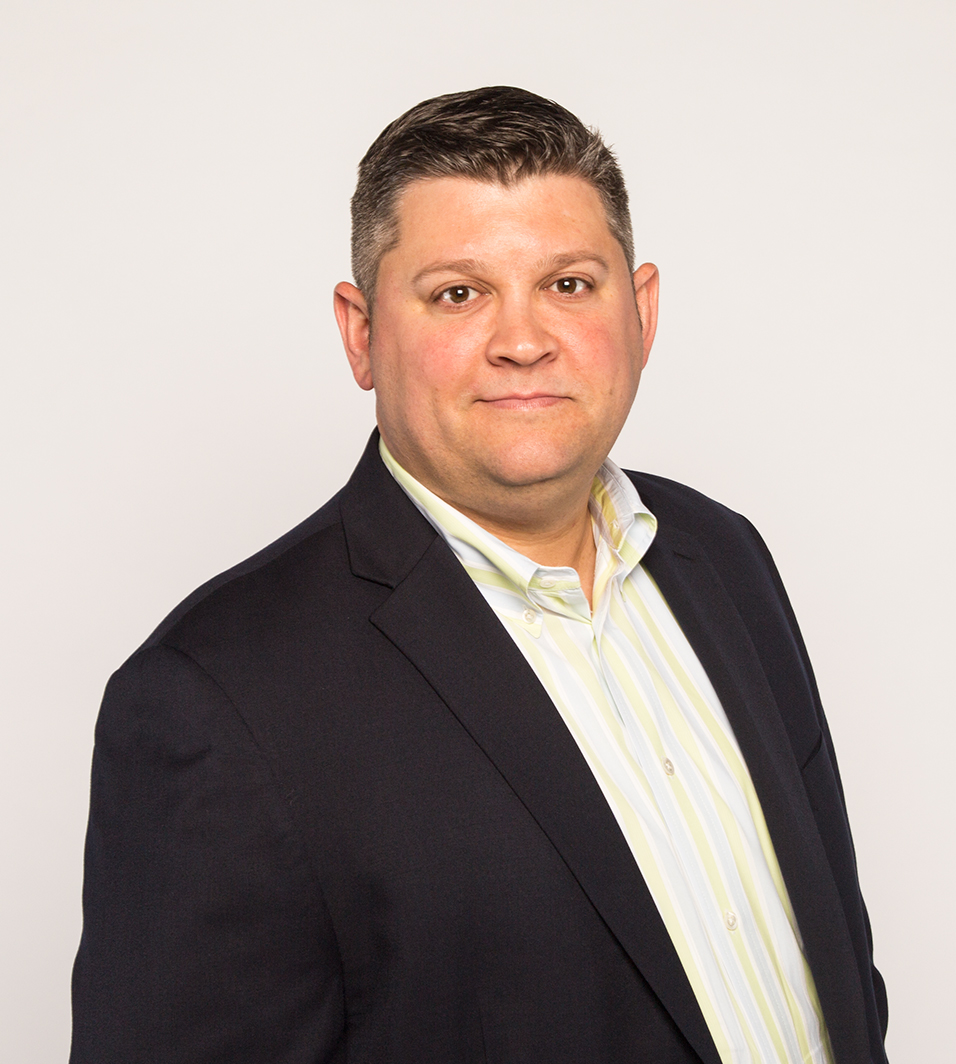 Chris leads the company's commercial and strategic efforts around sales, marketing, client engagement, and products. Prior to ScaleMatrix, Chris served as president of the Complex Drive Data Center Group for four years, and held a number of key leadership positions within the hosting and colocation industry. His favorite achievement: Launching highly disruptive and innovative technology (Dynamic Density Control™) into new markets.
Chris Orlando
Co-Founder and CSMO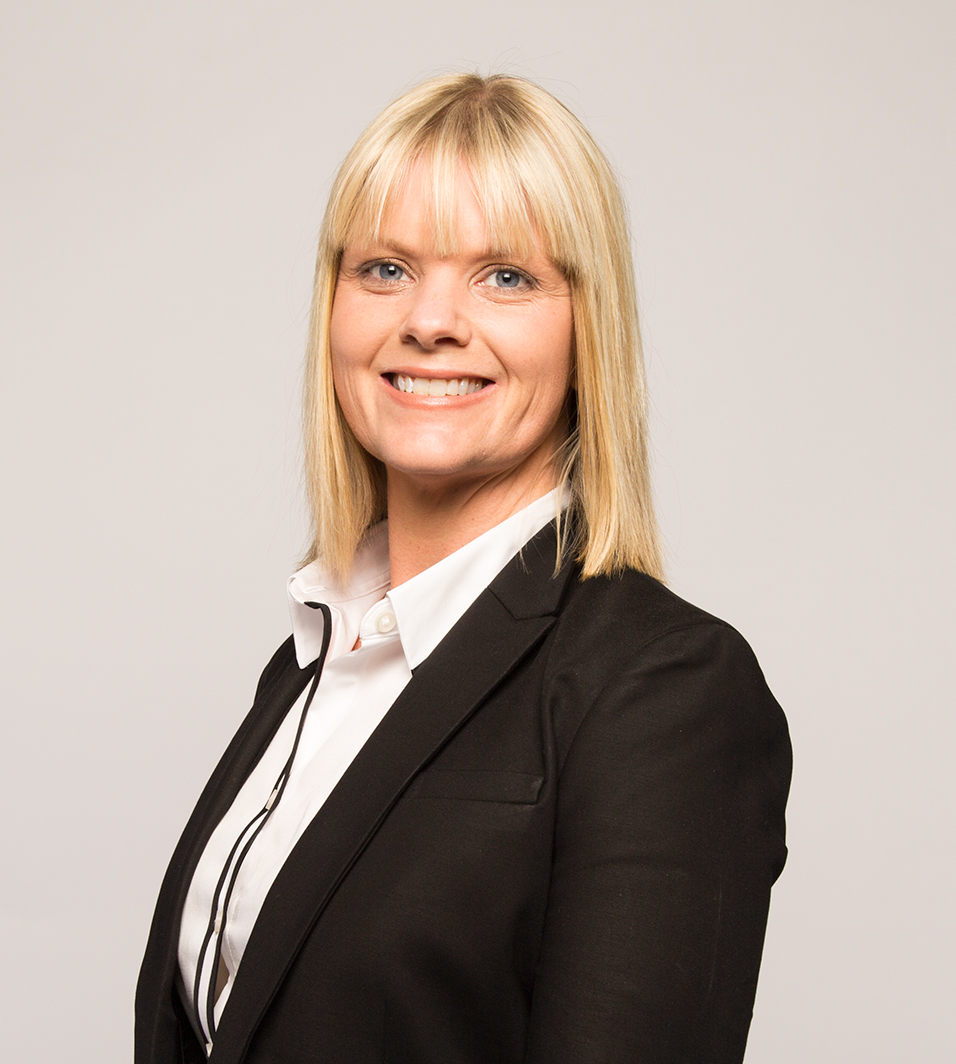 Emily is responsible for accounting, finance, and a number of key business support functions at ScaleMatrix. She enjoys driving process and operational efficiency through cross departmental collaboration. Her previous endeavors included efforts to originate and securitize over $2.4B in loans in the educational finance industry.
Emily Stebing
CFO

"Our global manufacturing and retail businesses rely on always-on infrastructure. Any hiccup can cause significant impacts to our efficiency. We've enjoyed an industry-leading uptime rating since day one with ScaleMatrix."
Chris Fuller
Director of IT

"Our VoIP platform demands rock-solid stability, seamless throughput and tight security. ScaleMatrix delivers everything we need."
Aaron Carter
Telecom Executive

"ScaleMatrix has a vision for where e-commerce hosting is headed over the next several years. This is a long term partnership for us and we are excited to be part of the ScaleMatrix family."
Andrew Newmark
Systems Admin