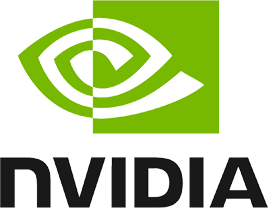 With ScaleMatrix powered by DDC Cabinet Technology, you can deploy advanced computing solutions in any environment, at any density, while improving energy efficiency and ensuring maximum performance and uptime. It is now possible for any enterprise to have a supercomputing facility anywhere.
CONNECT WITH US TODAY
In Our Data Centers
Nationwide NVIDIA DGX-Ready Data Centers

Lowest operating cost for NVIDIA GPU Systems
High Density
Energy Efficient
I'M INTERESTED
On Your Premises
AI ANYWHERE DDC+NVIDIA+YOU

Solution driven reference architecture built around NVIDIA GPU
Delivered in ready-for-anything DDC enclosures
Deploy supercomputing ANYWHERE
I'M INTERESTED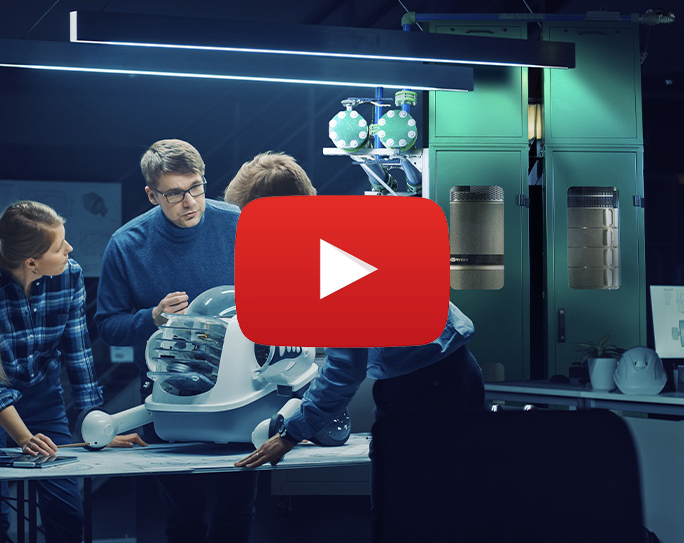 AI ANYWHERE
Designed to enable supercomputing anywhere for machine learning and AI supercomputing anywhere, this solution-driven reference architecture built around NVIDIA DGX systems with a variety of compute and storage solutions, delivered in ready-for-anything DDC™ enclosures, putting AI ANYWHERE – and in reach of everyone.
WATCH THE VIDEO
This short video shows how NVIDIA and ScaleMatrix make deploying AI ANYWHERE easy!
THE SCALEMATRIX
DATA CENTER DIFFERENCE
Dynamic Density Control™ cabinet technology at all ScaleMatrix sites support 52kW of power density in each 45U cabinet.

DDC delivers unmatched supply-side airflow management, closed-loop thermal cooling, and clean-room quality air at the rack level.

Multiple data center locations include Southern California, Washington, Texas, North Carolina and Florida.
Our DDC-enabled data centers ensure IT hardware can run at peak performance at all times, without concerns for power, cooling, or resource limitation.

Server hardware performs better at ScaleMatrix data centers due to ideal thermal conditions and last longer with fewer failures from dust, debris, and thermal variation – creating better ROI!

Unparalleled security at the cabinet level with biometric cabinet access, video security, and physical security checkpoints throughout our data centers.