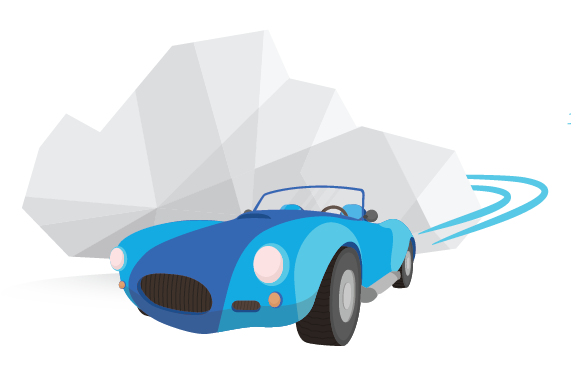 IBM Power8 Hosting-As-A-Service
Computational analytics, big data learning, E-Commerce, genomics and HPC companies can achieve greater speed and efficiency for database, transactional and other highly multi-threaded applications with transactional memory. With 8 threads per core, mathematical queries, number crunching, and databases scale considerably well.

Performance
Achieve faster performance per process on the IBM Power8 with a base core frequency of an astounding 3.42GHz and up to 192GB/s of memory bandwidth per socket.

Scaling
With 10 cores per processor, you can balance applications without scaling more servers, as each core supports 8 logical processors for a total of 160 virtual CPUs per server.

High Availability
With OpenStack cloud hosting on Power8, there are multiple instances running at the same time. It is unique that high availability is at the application level, not the infrastructure level.

Trust
With IBM branded Power8 servers, confidence in performance, security, reliability, and availability is ensured.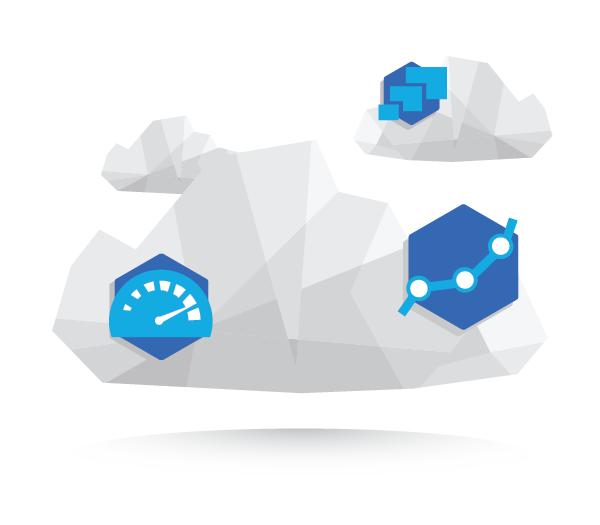 Have peace of mind and confidence in performance, availability, reliability and service with our IBM branded Power8 servers and our white glove 24/7/365 dedicated support.