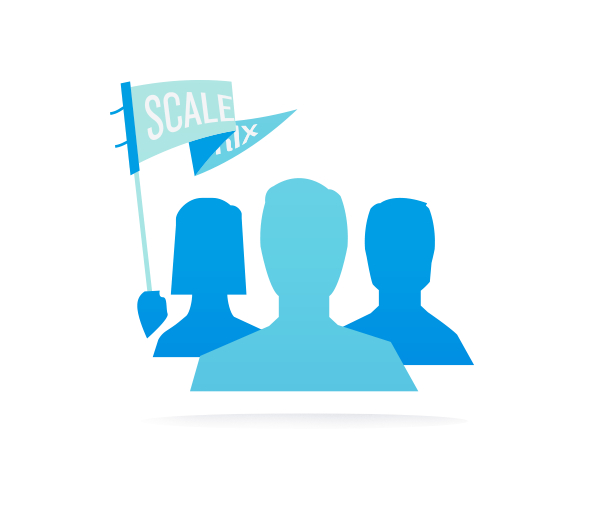 A Helping Hand Just When You Need It
ScaleMatrix Managed Service teams can help with everything from simple cloud backup configuration, to deploying fully managed disaster recovery solution capable of ensuring the continuity of your entire enterprise.  

With multiple data center and high-capacity connectivity solutions at our disposal, ScaleMatrix Managed Service teams are uniquely equipped to define a winning backup or DR solution customized just for you.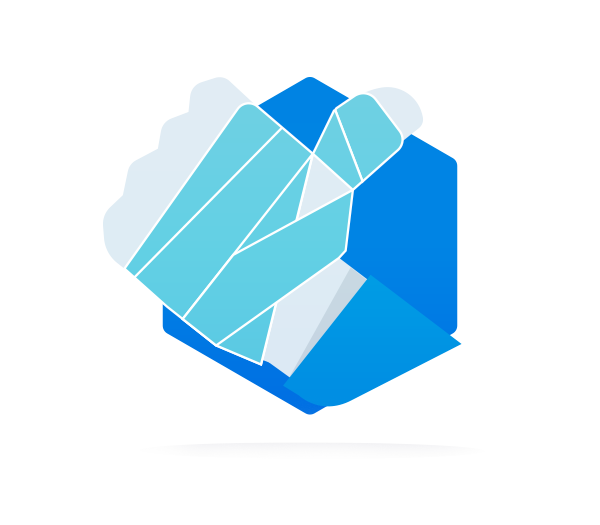 We Protect Your Data
From packaged solutions such as our ScaleVault™ Backup and ScaleAssure™ Disaster Recovery services, to more specific configurations built around the unique needs of your business, we've got the know how and resources to help you achieve the desired outcomes.
Featured Services
ScaleAssure™ Managed Disaster Recovery Service
ScaleVault™ Backup, File Sync, and Data Governance Solution
Support for Appliance Based Backup
Support for Virtual Environment Backup
 
Benefits
Highly Secure Data Center and Cloud Storage Locations

Enterprise Class, High Availability Infrastructure
Scalable Storage Options (D2D, D2D2T, D2D2T2V)
Flexible Service & Delivery Models