State of the Art "Smart" Data Centers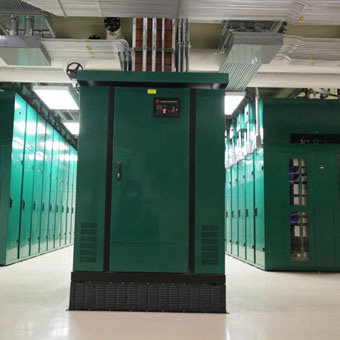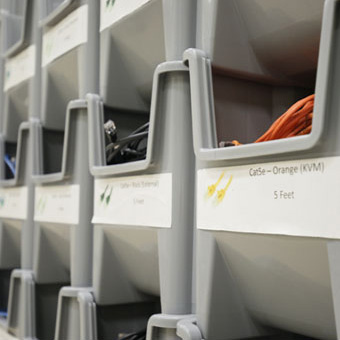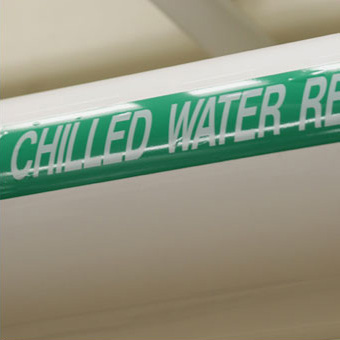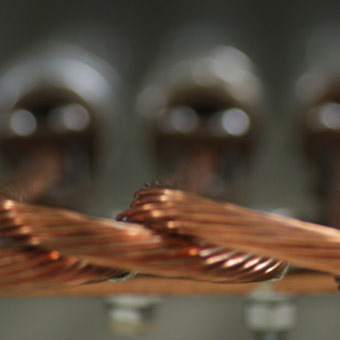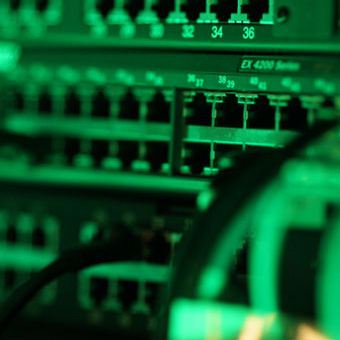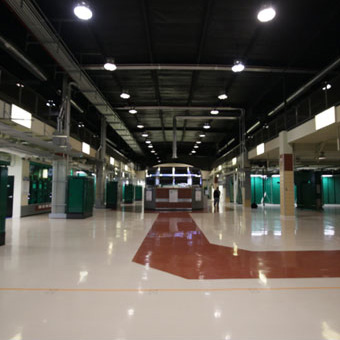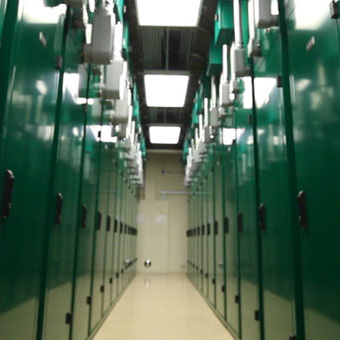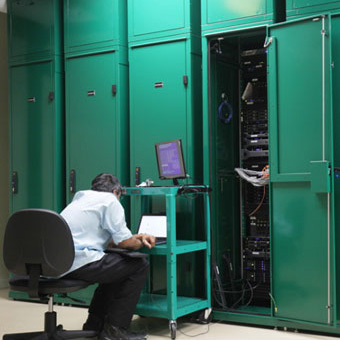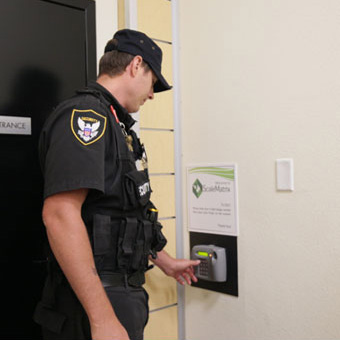 ScaleMatrix Colocation Features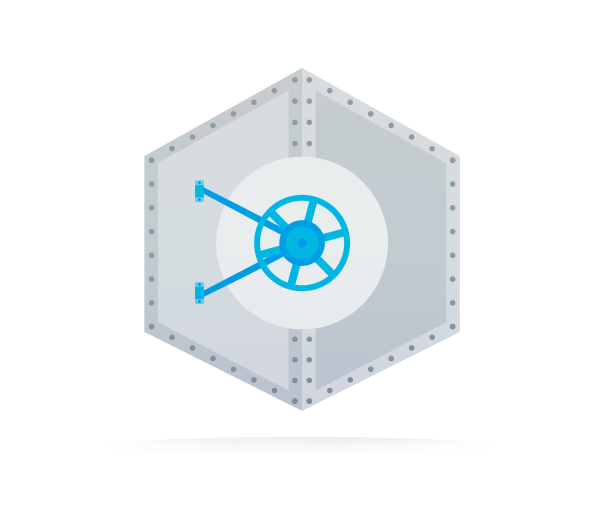 Unparalleled Security
Security is a key priority for our teams at ScaleMatrix.  Our unmatched physical security posture includes armed security and the use of biometrics to verify and track the identity of every human who accesses any equipment rack in our data centers nationwide.  A multi-faceted digital security program includes state-of-the-art DDoS mitigation and Anti-Malware tools, plus next generation firewalls and IDS/IPS platforms help ensure the safety of our digital assets and those of our valued clients.  
Key Security Highlights
 
Physical Security 
 

24/7/365 Armed Security Presence 

Gated Perimeters with 24/7/365 Surveillance 

Two Factor Authentication (2FA) Access Control: 

Cabinet Level Biometric Identity Validation

Extensive Digital Surveillance

 

Digital Security
Network 

Wide DDoS Mitigation

Network Wide Anti-Malware Scanning

Next Generation Predictive Firewall with Global SOC Registry

Intrusion Detection / Protection Services

ScaleMatrix employs a number of non-publicized security practices to ensure the safety and security of our clients and network.   
Our Revolutionary Data Centers
ScaleMatrix operates proprietary, custom built, cloud-enabled data centers designed to deliver unrivaled density capabilities, industry leading power efficiency, and unmatched security. As one of the fastest growing U.S. based hybrid service providers, our US-West and US-South locations have each enjoyed rapid adoption in their respective markets. Two additional sites (US-North and US-East) are being developed to support additional geographies and client demand.
#1 Data Center
Density
100GB National Bandwidth Network
1st to Launch Open-Air NOC
100% U.S Based Support Services - 24/7/365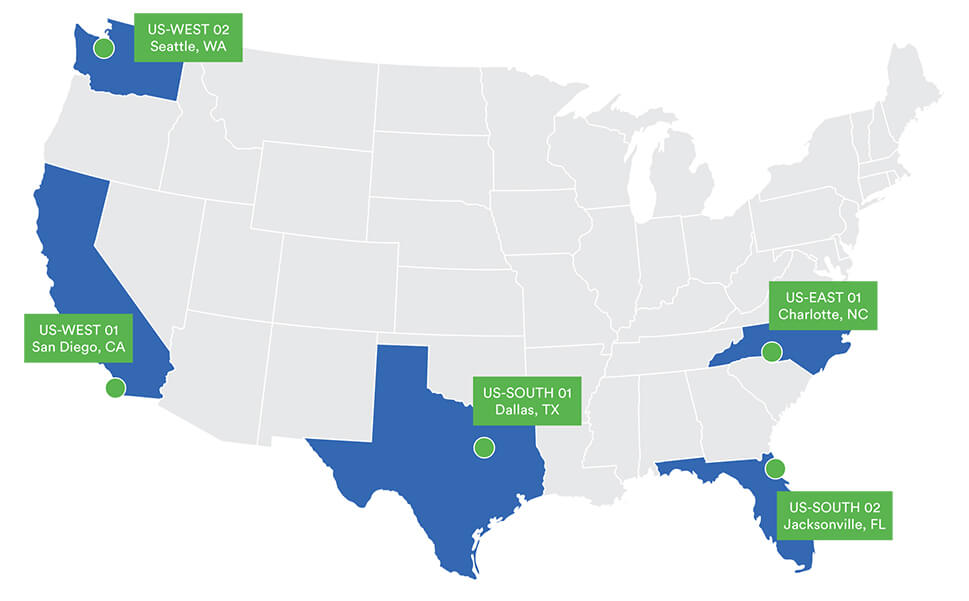 Blazing fast, fault-tolerant, globally-reaching bandwidth is the lifeblood of any hosted service.  At ScaleMatrix, our clients have high-availability access to seven Tier 1 Internet backbones in addition to strategic peering relationships established at each of our data center facilities around the country.
Each Tier 1 provider maintains redundant and diverse connections to the ScaleMatrix Network.  Client traffic benefits from route-optimization which leverages our national data center footprint and network entrance/egress points to get your packets to their destinations faster!   
This cost-effective, high-performance service guarantees network availability and the responsiveness of your hosted services and applications.
Network Carriers & Fiber Providers
ScaleMatrix operates carrier-neutral data center facilities across the nation. ScaleMatrix can provide Bandwidth, Point-to-Point, MPLS, or Direct Connect services on behalf of any client as part of our hybrid service offering, or clients may choose to have cross-connections made to any available network.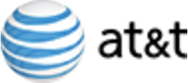 To find out what network providers exist at each of our locations, visit our Variable Density Colocation facilities page.

GO TO DATA CENTERS PAGE