Key Features of ScaleVault™
Enhanced Backup Service (Local + Cloud)
This appliance-based solution provides local backup services which are deduplicated solution-wide before being copied to the cloud for safe-keeping.  With a local appliance onsite, restoration and data access is simple and fast!
Backup Servers, Workstations, and Laptops with Ease
No matter the size or type, with ScaleVault™  it's easy to provide secure backups for all of your critical business devices.  Data can be backed up locally, or you can choose on a device-by-device basis to backup data directly to your secure and elastic cloud archive.
Enterprise File Sync & Share (EFSS)
Providing unmatched data governance and control, ScaleVault's™ EFSS capabilities can scale from a handful of users, to support organizations with more than 100,000 connected devices.  Compare with solutions like BOX, OneDrive, or SyncPlicity and see why ScaleVault™ is the right solution for your enterprise back and file sharing needs.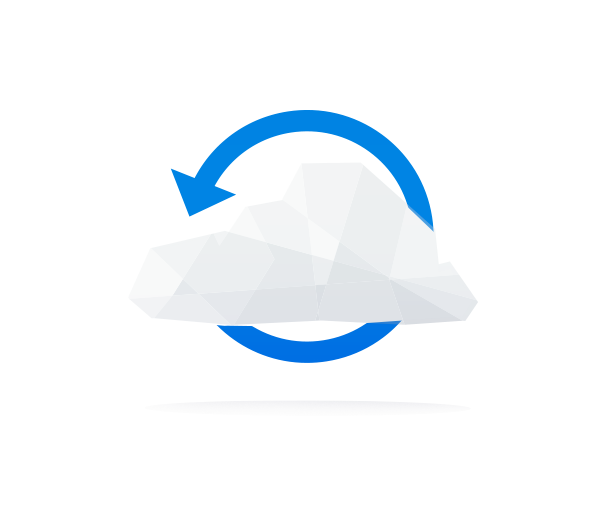 Benefits of ScaleVault™
ScaleVault
™
provides a number of key advantages over traditional cloud backup and file sharing applications:
Enterprise File Sync and Share (EFSS) Capabilities

Industry-Leading Security

LDAP and AD Integration

Persistent Data Access

Directory Structure Sync

Local Appliances Manage Large Folder and File Backup with Ease