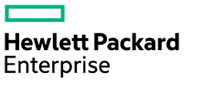 HPC Center of Excellence Early Access Program
The Center of Excellence combines the high-performance computing platform from HPE with the high-density data center of ScaleMatrix to deliver faster outcomes for HPC workloads. Companies can experiment and operate their HPC clusters through the Early Access Program.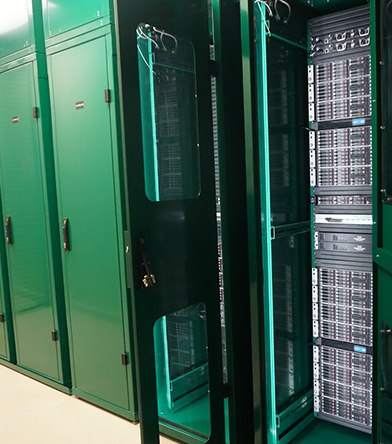 Test drive HPE Apollo Servers that incorporate Intel® HPC foundation components to experience breakthrough performance.
Experiment and test massive data ideas, software, and concepts at optimal speed.
Benefit from an optimal combination of speed, security, agility, and ROI.
Learn and incorporate new and developing technologies through hands-on activity.
Migrate from testing environments to production with ease.
Ready to begin your Hybrid HPC journey?
With the Early Access Program, you will gain access to the HPE CoE and a private cloud cluster dedicated to Hybrid HPC.
Request more info
Learn how HPE and ScaleMatrix worked together to create the HPC Center of Excellence.
WATCH THE VIDEO HERE
Highest Efficiency
& Density

With Dynamic Density Control in our data centers, we have the ability to cool up to 52kW in a single cabinet while increasing efficiencies in power, cooling, and space.

Hyperscale Cloud
Fabric

A more secure, economical, and faster connection to the world's leading Hyperscale Cloud Providers through a dedicated and secure Software Defined Network.

Competitive
Pricing

Due to our extreme efficiencies down to the cabinet level at our data centers, we are able to pass on savings to our high-performance computing clients.
Compliance

Our compliance program supports some of the most stringent regulatory requirements for clients meeting HIPAA, PCI-DSS, and HITRUST guidelines.

24/7/365 Support

ScaleMatrix provides uncommon capabilities with a real human touch. Our team of engineers are here for customers live, 24/7/365.

Nationwide Locations

ScaleMatrix High-Density Data Center locations include San Diego (CA), Dallas (TX), Charlotte (NC), Seattle (WA), and Jacksonville (FL).
Request More Information