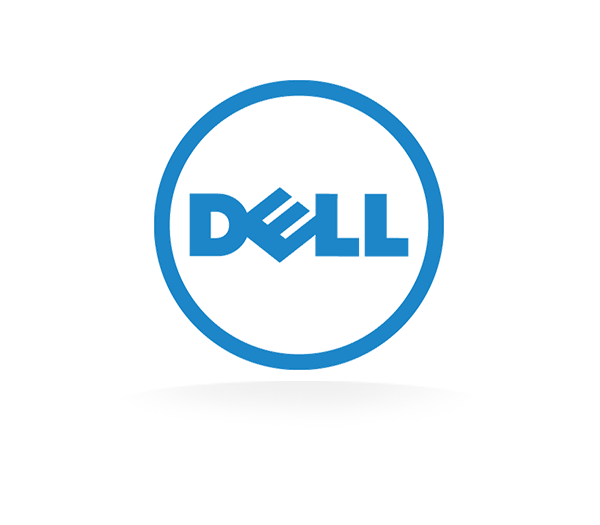 What Can Dell & ScaleMatrix Do For You?
Dell's Cloud Ecosystem is comprised of best-in-class service providers offering a variety of services which compliment the tremendous Dell product and service capabilities.
ScaleMatrix' specialized hybrid service catalog supports compliance focused, complex, and performance driven hosting requirements for clients in a variety of industries and verticals.  
We combine a number of cloud service models and industry leading data center capabilities to create customized solutions designed to meet the needs of Dell's most demanding clients.  With the global capabilities of Dell and the white-glove, surgical skills of ScaleMatrix, clients receive an uncommon balance of service, support, and industry leading capabilities.