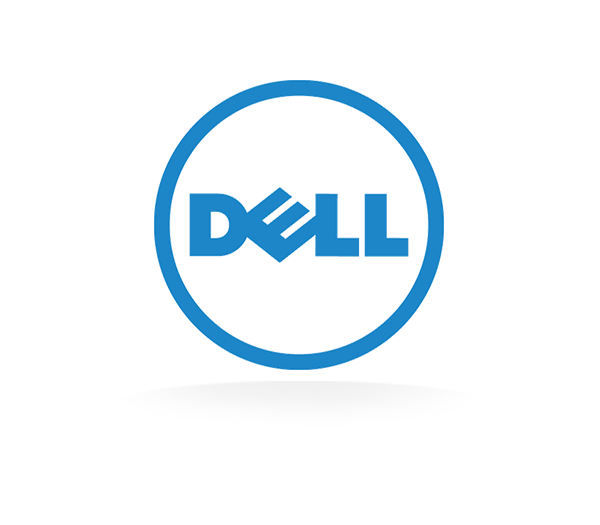 What Can Dell & ScaleMatrix Do For You?
Dell's Cloud Ecosystem is comprised of best-in-class service providers offering a variety of services which compliment the tremendous Dell product and service capabilities.
ScaleMatrix' specialized hybrid service catalog supports compliance focussed, complex, and performance driven hosting requirements for clients in a variety of industries and verticals.  
We combine a number of cloud service models and industry leading data center capabilities to create customized solutions designed to meet the needs of Dell's most demanding clients.  With the global capabilities of Dell and the white-glove, surgical skills of ScaleMatrix, clients receive an uncommon balance of service, support, and industry leading capabilities.  

"Our global manufacturing and retail businesses rely on always-on infrastructure. Any hiccup can cause significant impacts to our efficiency. We've enjoyed an industry-leading uptime rating since day one with ScaleMatrix."
Chris Fuller
Director of IT

"Our VoIP platform demands rock-solid stability, seamless throughput and tight security. ScaleMatrix delivers everything we need."
Aaron Carter
Telecom Executive

"ScaleMatrix has a vision for where e-commerce hosting is headed over the next several years. This is a long term partnership for us and we are excited to be part of the ScaleMatrix family."
Andrew Newmark
Systems Admin